3 tags
3 tags
Magnificant trading wisdom from 2,400 years ago |... →
I relate.
4 tags
3 tags
Watch
I want to save the Amazon
Anonymous asked: Again... every time I'm doubt, GOD always come giving me the energy to do so. Appreciate for your kind help, thank you and send my greetings to your family there. Warmest - 'Bim'
Anonymous asked: so lydia you see the cable at 156 by next week ??
3 tags
3 tags
2 tags
3 tags
"Whatever system of spirituality you practice, do it every day."
– If it is meditation, then meditate every day. If it is exercise, then exercise every day. Only then will you be able to say that you are truly practicing spirituality. - 365 Tao: Daily Meditations Deng Ming-Dao (via @50pips)
"Spiritual success is gained by daily cultivation."
– If you practiced for the day, then you have won. If you were lazy for the day, then you have lost. - 365 Tao: Daily Meditations Deng Ming-Dao (via @50pips)
3 tags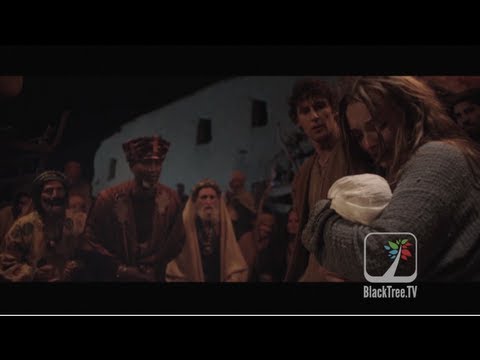 3 tags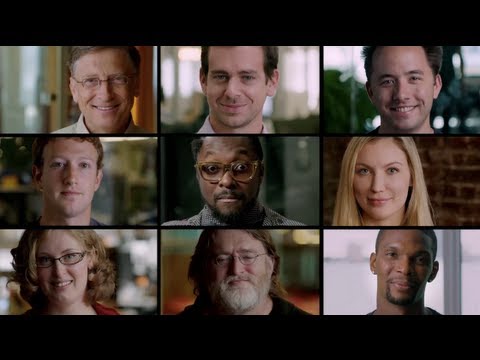 3 tags
"Don't buy too many different securities. Better have only a few investments..."
– Bernard Baruch's 10 Rules of Investing | The Reformed Broker Of the 10, this is my fave. In my limited experience, I've always advocated speciality in investing and trading.
3 tags
"Hence, my goal every year is to make a whole new set of errors, rather than..."
– Here's where I messed up. And this is what I learned. - The Washington Post The successful investor code of conduct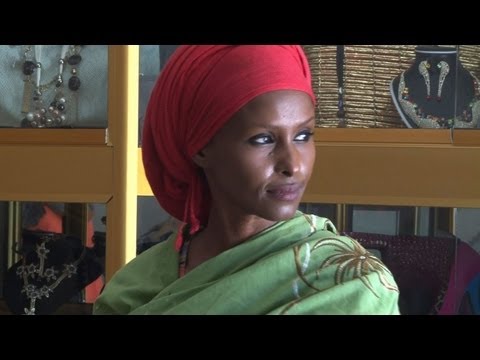 1 tag
The Inauguration of President Barack Obama and... →
I wasn't there this year but it was a wonderful celebration in our house too :)
3 tags
4 tags
3 tags
"The spending power of these [cash] consumers –- teens, privacy seekers, those..."
– Cash: Rumors of its death are greatly exaggerated | VentureBeat Validates an idea I've had for awhile now…
3 tags
"Many businesses in Senegal get around the absurd labor laws by means of..."
– Africa's Entrepreneurial Challenge: If I Can't Fire You, I Can't Hire You - Forbes Terrific insights on doing business in an unfriendly regulatory environment
3 tags
When Gurus Speak, Listen
Fred Wilson has already sparked insights this morning with his fantastic post: "How Things Have Changed". I came to it from Howard's own inspired post in which he sums it up quite brilliantly: The climate has changed, the landcape has changed, the mood has changed, the prices have changed. Fred says what I have felt for a long time. That the tech-only solution is not the most...
3 tags
3 tags
2 tags
3 tags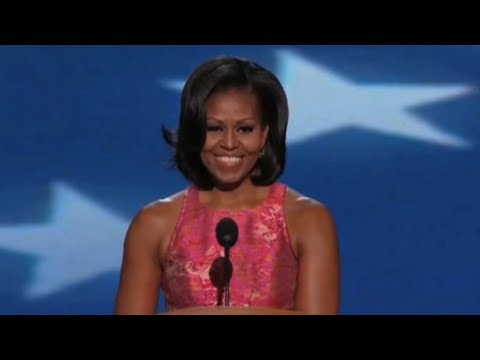 3 tags
6 tags
"Impossible is just a big word thrown around by small men who find it easier to..."
– Muhammad Ali (via @50pips)
2 tags
Anonymous asked: Hi Lydia, My name is Jess (@roguetraderette might be more familiar). I am writing a book about the struggles involved in being successful in a worldly sense as a Christian business person. I'm a Christian too, and the book is basically going to the results of my own Bible studies and I hope the wisdom of successful Christian business people like yourself. If you'd be open to answering...
4 tags
4 tags
"Scientists have been eyeing up DNA as a potential storage medium for a long..."
– Harvard cracks DNA storage, crams 700 terabytes of data into a single gram (http://www.extremetech.com/extreme/134672-harvard-cracks-dna-storage-crams-700-terabytes-of-data-into-a-single-gram) This is incredible. The comments are thought-provoking but a woot!
2 tags
Faith Might Makes First Investment In Africa |... →
My 1st press release :)
3 tags
Meet Google Fiber, the New Lightning-Fast Internet... →
Fiber optic speeds finally comes to US. It will be fascinating to see this Internet roll out across the country/world.
4 tags
4 tags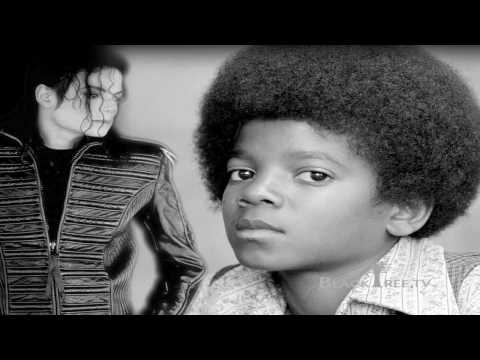 5 tags
2 tags
2 tags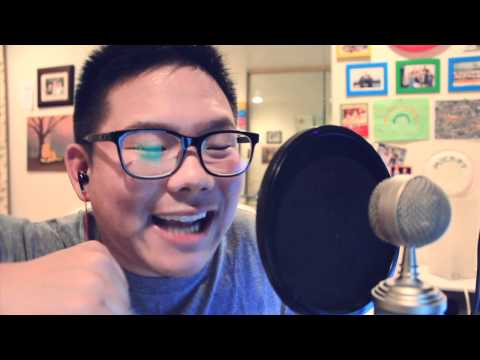 3 tags
"If it's the right person giving their opinion, LISTEN carefully. The list of..."
– Andy Swan 
3 tags
Andy Swan: Having a core →
Great advice for anyone starting any business
3 tags
3 tags
"Don't chase."
– What Paul Graham and Fred Wilson are Really Saying | Howard Lindzon Common adage in trading but Howard is talking about VC and that is interesting to me. Of course it applies. Great reminder.
4 tags
"Zuckerberg did it exactly right. Extract as much cash as possible to fund his..."
– Comment from @andyswan on A VC: Some Perspective HA! Zuckerberg is smart. Interesting to see what more from him in the future.
3 tags